This option allows you to rebrand our existing blends and single origins. All of our coffee is specialty grade and roasted fresh!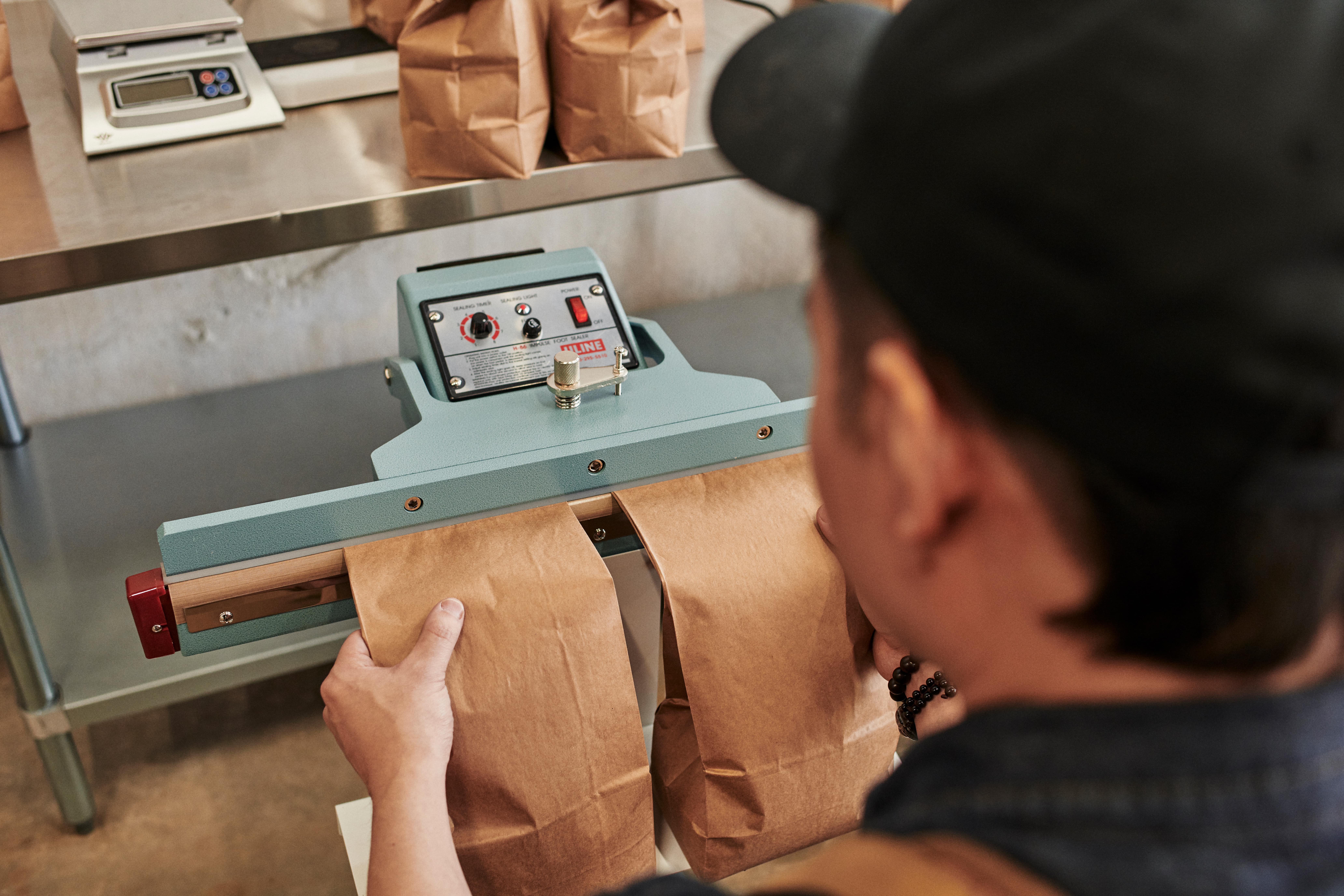 Frequently Asked Questions
Do you drop ship?
Unfortunately, we do not as we are not setup to access your backend ordering system.
Do you supply custom 12oz retail bags?
Since every business has unique packaging needs, we can provide suggestions for recommended bag suppliers, but we do not have an in-house custom bag manufacturing facility.
What is your typical lead time for custom private-label orders?
We typically have the custom coffee ready for clients within 12-48 hours of ordering.
Can you package the coffee?
Yes, for an additional fee based on overall volume and other specific packaging requirements.
What types of coffees do you offer and how much does the coffee cost?
We carry a wide range of origins and seasonal varieties with most selections priced from $8.00 to $14.00 per pound of roasted coffee.
Do you offer toll roasting services?
Yes! Please contact us with more information about your desired coffee criteria and goals.
43 Washington Ave. FL. 1
Brooklyn, NY 11205
Hours: By Appointment Only