You provide the greens (minimum 1 sack/60kg), bags, labels, we provide the skill, expertise, and labor!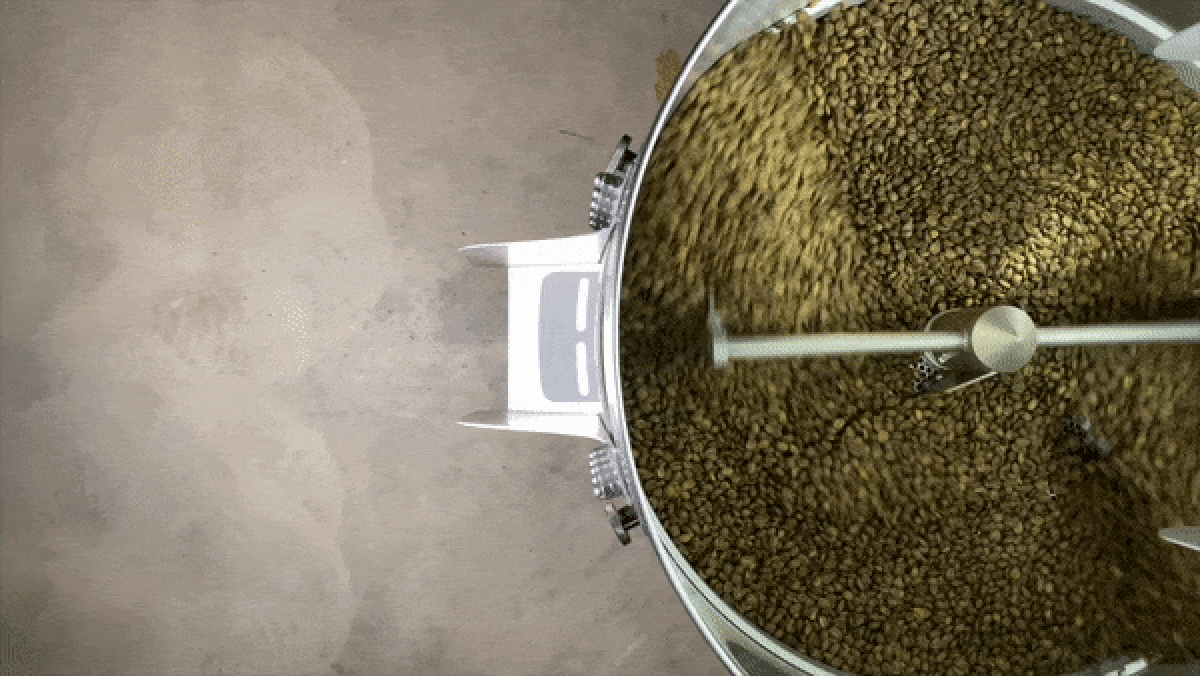 Frequently Asked Questions
What is toll roasting?
Toll roasting is a coffee industry practice where a roaster will roast someone else's green beans for a fee.
What other toll services besides roasting can you offer?
We can offer grinding, packing, sealing, boxing, and other services. We understand every business is unique so we'll work with you for the best solution.
43 Washington Ave., FL. 1

Brooklyn, NY 11205

Hours: By Appointment Only